Programme for 3 days / 2 nights
If you are feeling unwell, we invite you to take some time for yourself and improve your health!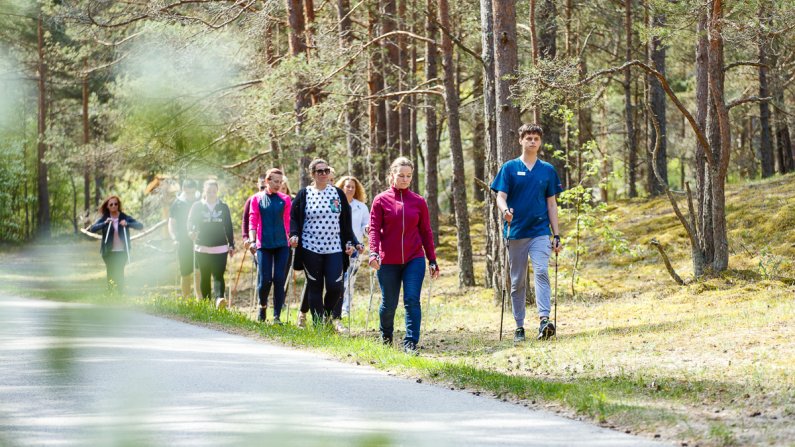 Standard single room
261.00 Eur – standard single room
 
Superior single room
273.00 Eur – superior single room
 
Standard twin room
201 Eur - per bed in standard twin room 
Standard double suit (two rooms)
246.00 Eur - per bed in standard double suit 
300.00 Eur - one person in room
 * Prices are for full programme, including accommodation, meals and treatments.
 * cenas norādītas par pilnu programmu, ieskaitot gan uzturēšanos, gan ēdināšanu, kā arī procedūras.